PLEASE PAY YOUR
2017 PRAIRIE LAND CONSERVANCY
MEMBERSHIP DUES
MAIL TO;
321 West University Drive
Macomb, IL 61455
or DOnate;
online here

Upcoming Events
8th Annual Dinner & meeting March 21,2017
2nd Annual Winery Tour April 29, 2017
End Of The Year Appeal
amazon smile program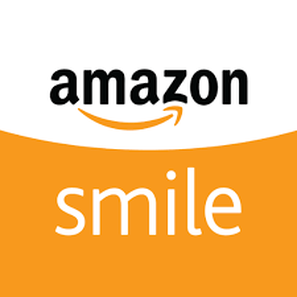 ---
Plc ACCOMPLISHMENTS FOR 2016
PLC 2017 Goals and Plans
plc conservation easements
Family Nature Day October 23,2016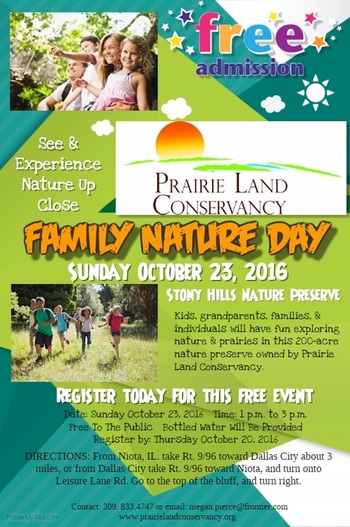 ---
2016 "3rd Annual Craft Beer Tour" October 15,2016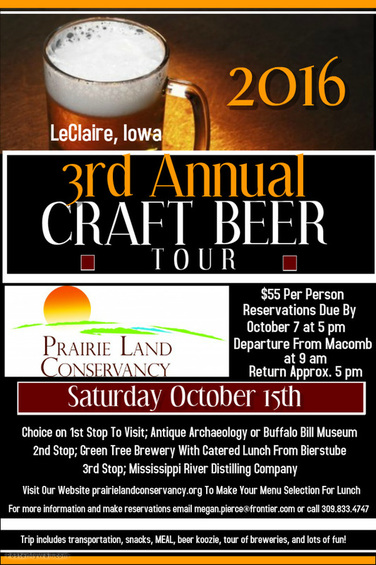 ---
5th Annual "extending the prairie table
fundraising dinner"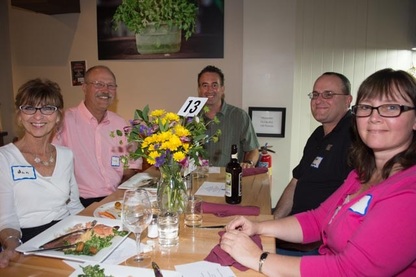 ---
This event wouldn't be possible without all of these wonderful sponsors.
Thank you for supporting our mission!

1st annual winery tour April 30, 2016
9th Annual PLC Dinner & Meeting March 31, 2016
PHWR ViDEOGRAPHY Project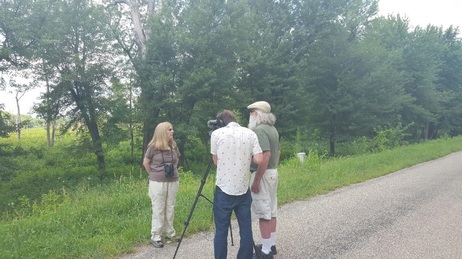 ---
"Prairie Hills Wetland Reserve" Dedication
June 28, 2015 Banner, IL.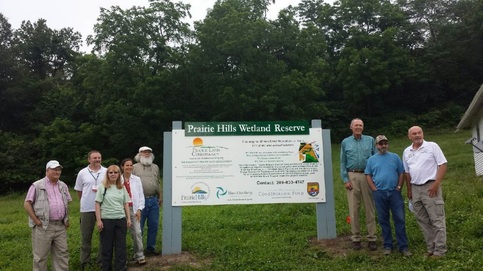 ---
PHWR aerial boundary view
PHWR November 21, 2015 sunset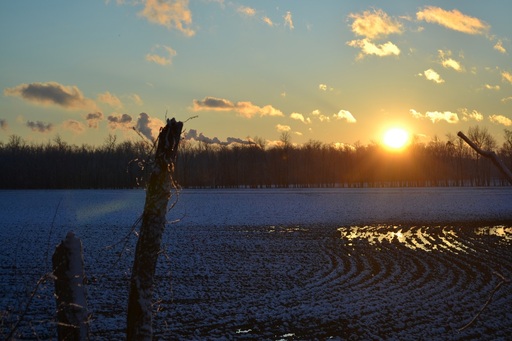 ---
Phwr Work Begins
PHWR FALL 2015

Wigwam Hollow Bird Sanctuary

Stony Hills Nature Preserve
Prescribed Burns April 9 and April 12, 2016
Stony Hills Nature Preserve work day

BE A PLANNER
TEST YOUR ESTATE IQ